BACCRC
Bulgarian Association of Consulting Companies in Railway Construction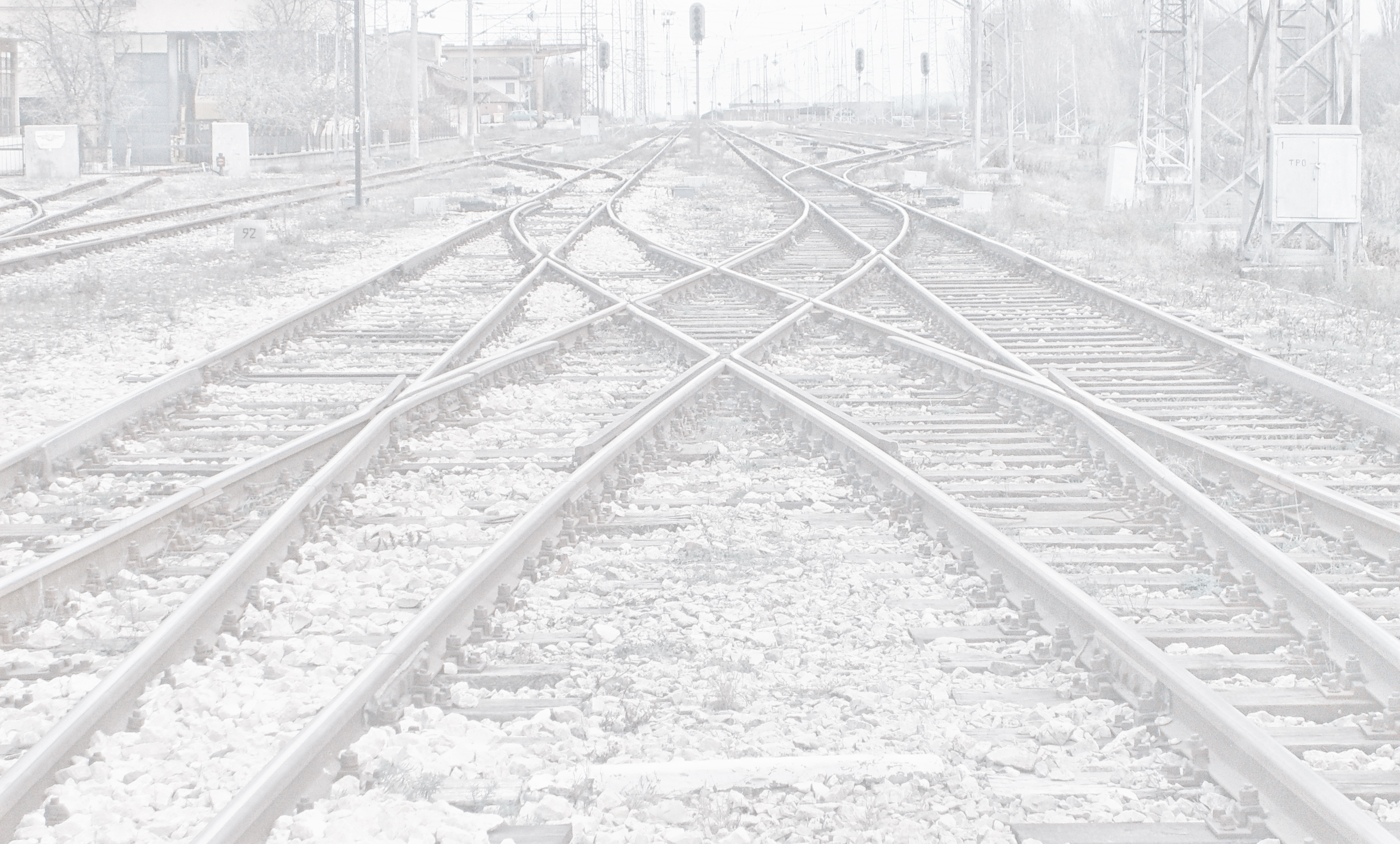 The Bulgarian Association of Consulting Companies in Railway Construction - BACCRC was established on 10th April 2003.                              
The activities of the companies-members of the association are primarily related to engineering design, construction, supervision, and research in the area of railway infrastructure. Highly qualified experts are working in these companies. They are experienced with the practical application of the Bulgarian and foreign legislative documentation, modern computing and measurement methods, and new construction technologies and materials.
Members of the board at BACCRC: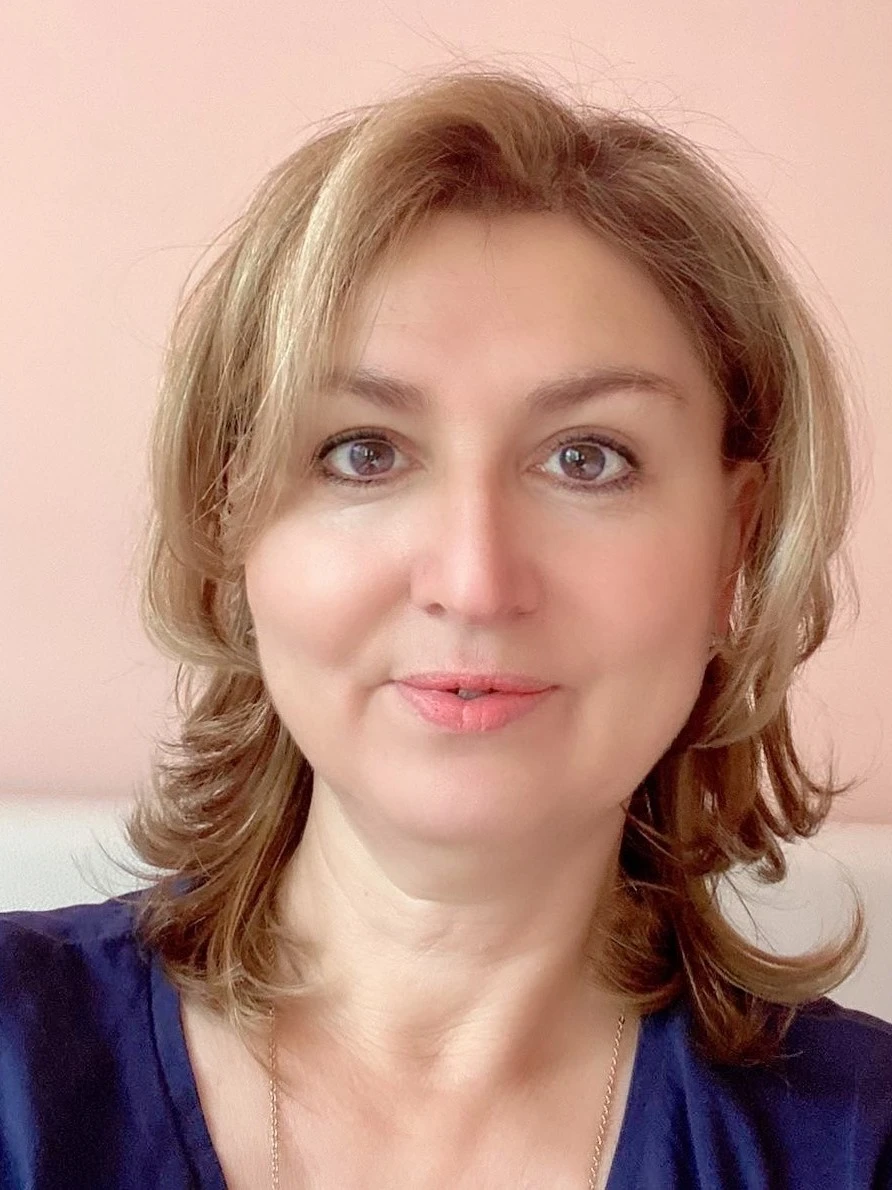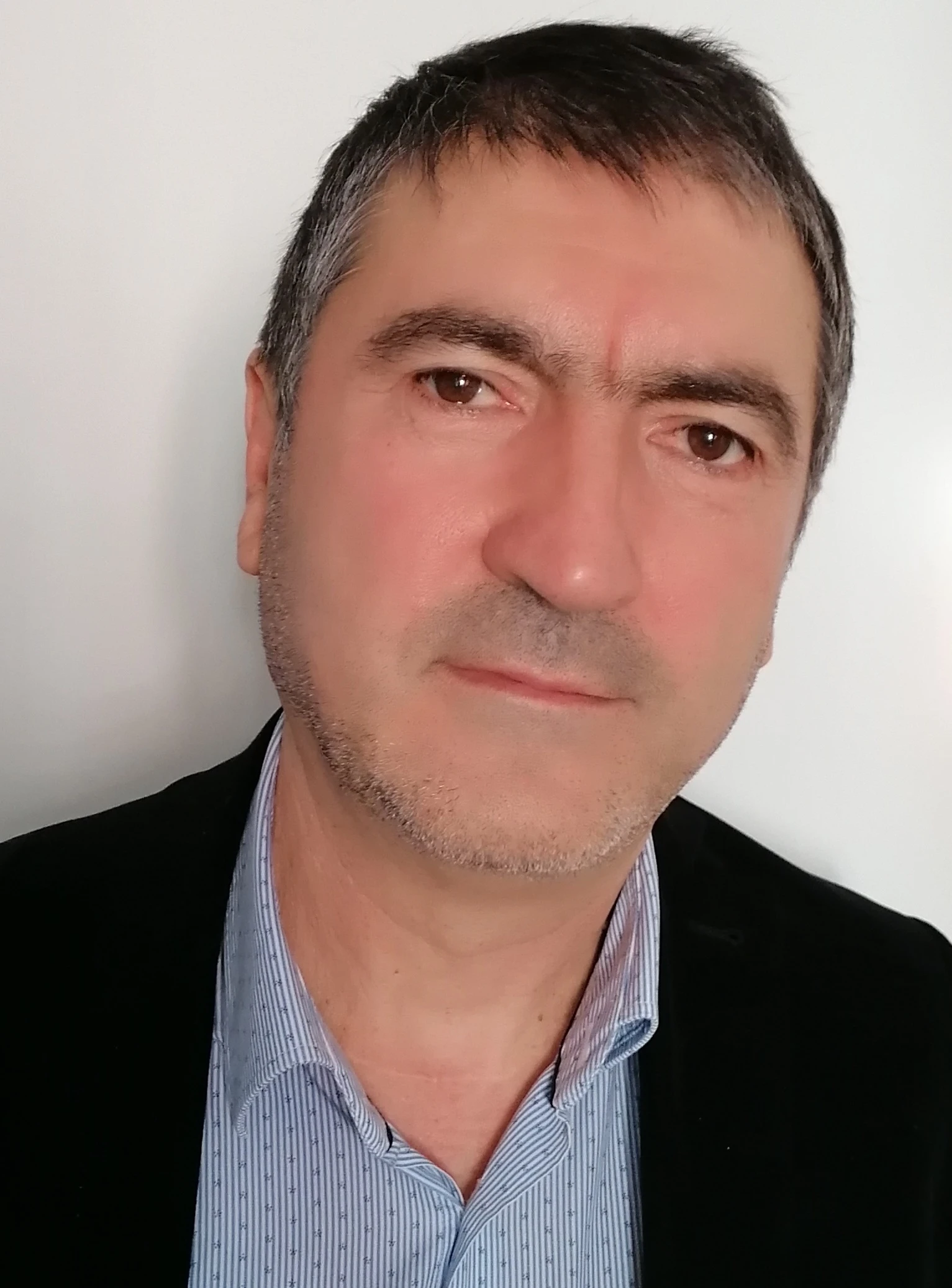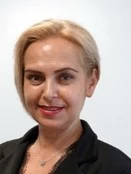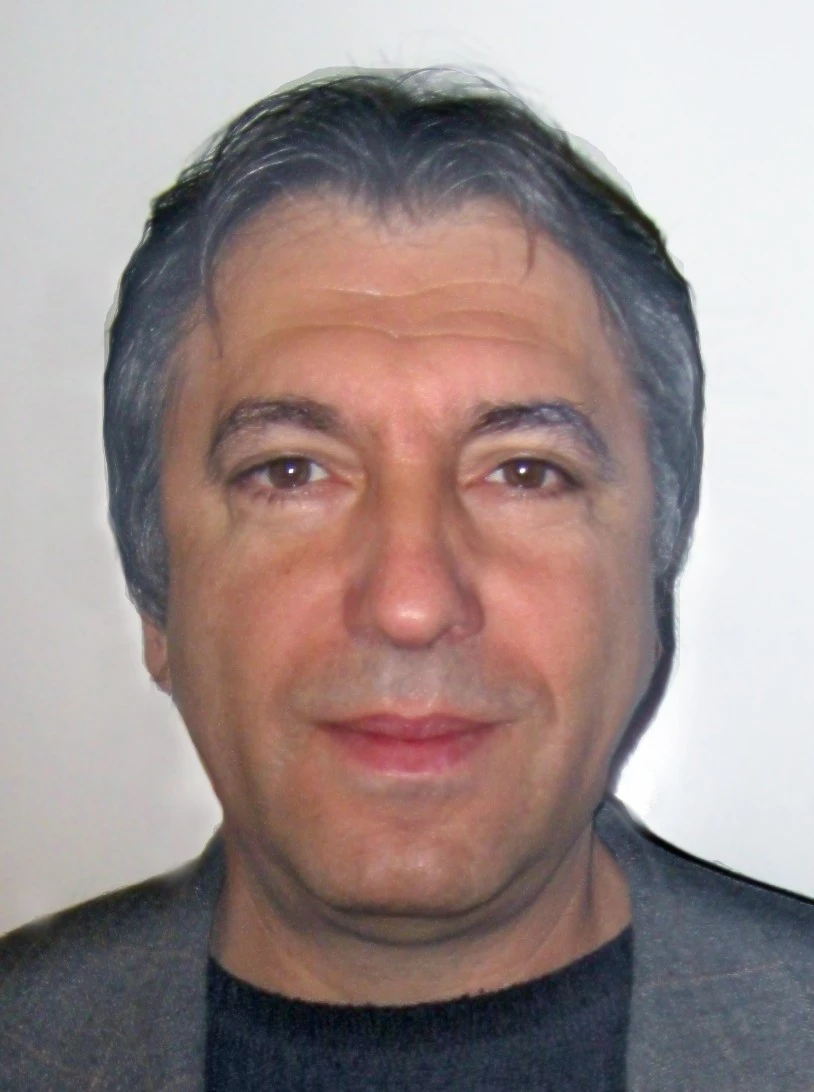 Eng. Valentin Mihaylovski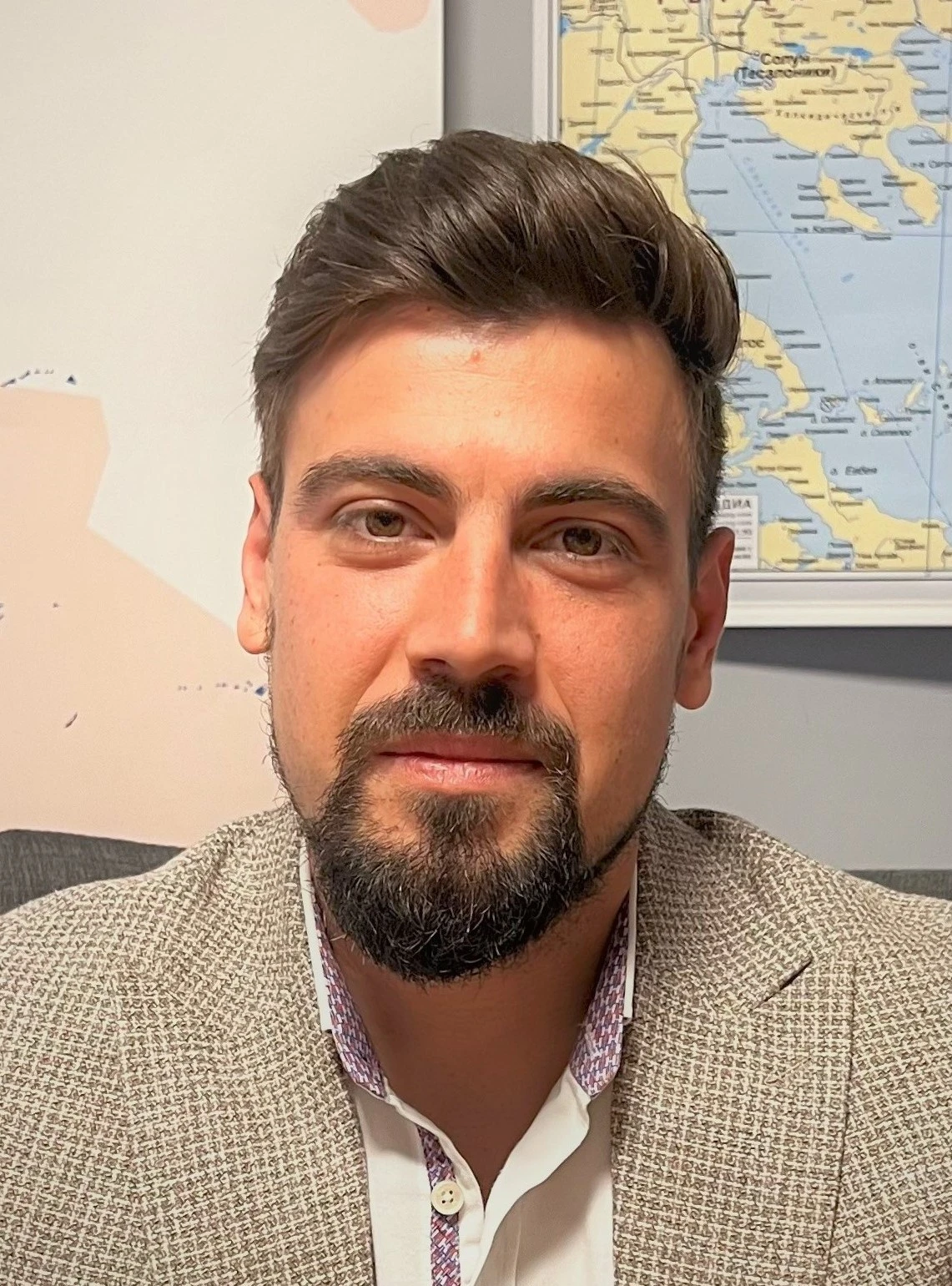 BACCRC primary objectives are the following:
To contribute development of the Railway Infrastructure and entire Transport System.
To improve the quality of consulting services In Bulgaria.
To represent and protect the interests and the rights of its members.
To cooperate for the improvement of the public and professional position of the member companies in Bulgaria and abroad

.

To work against any unfair competition

.
The association accomplishes these objectives by:
Taking part into the elaboration and creation of standard documentation, related to the nature of consulting business.
Keeping in touch with the respective state agencies.
Giving its opinion on certain matters, concerning its members

.
Cooperating in certain market researches about the possibilities in rail construction in Bulgaria and abroad

.

Collecting information and maintaining of legal, economic, scientific and technical information database on behalf of its members

.
108 Tsar Samuil str., Sofia 1202, Bulgaria
Phone: +359 2 831 01 37
Fax: +359 2 831 01 44
E-mail: office@bakfjs.org